Treat yourself to a wellness break with Sylvain who offers you :
CALIFORNIAN MODELLING

Relaxing and enveloping for a global well-being.

– Relaxation of body and mind

– Improvement of the blood circulation

– Oxygenation of muscles and skin

– Elimination of toxins

– Stimulation of the immune system

Modelling area: legs, arms, back, stomach, décolleté.

Duration: 1 hour

Price: 65 euros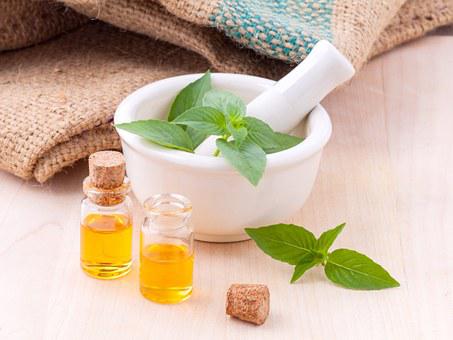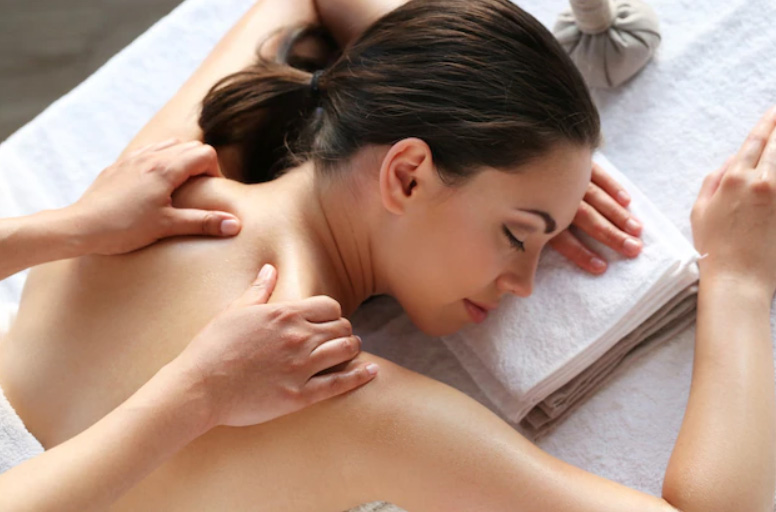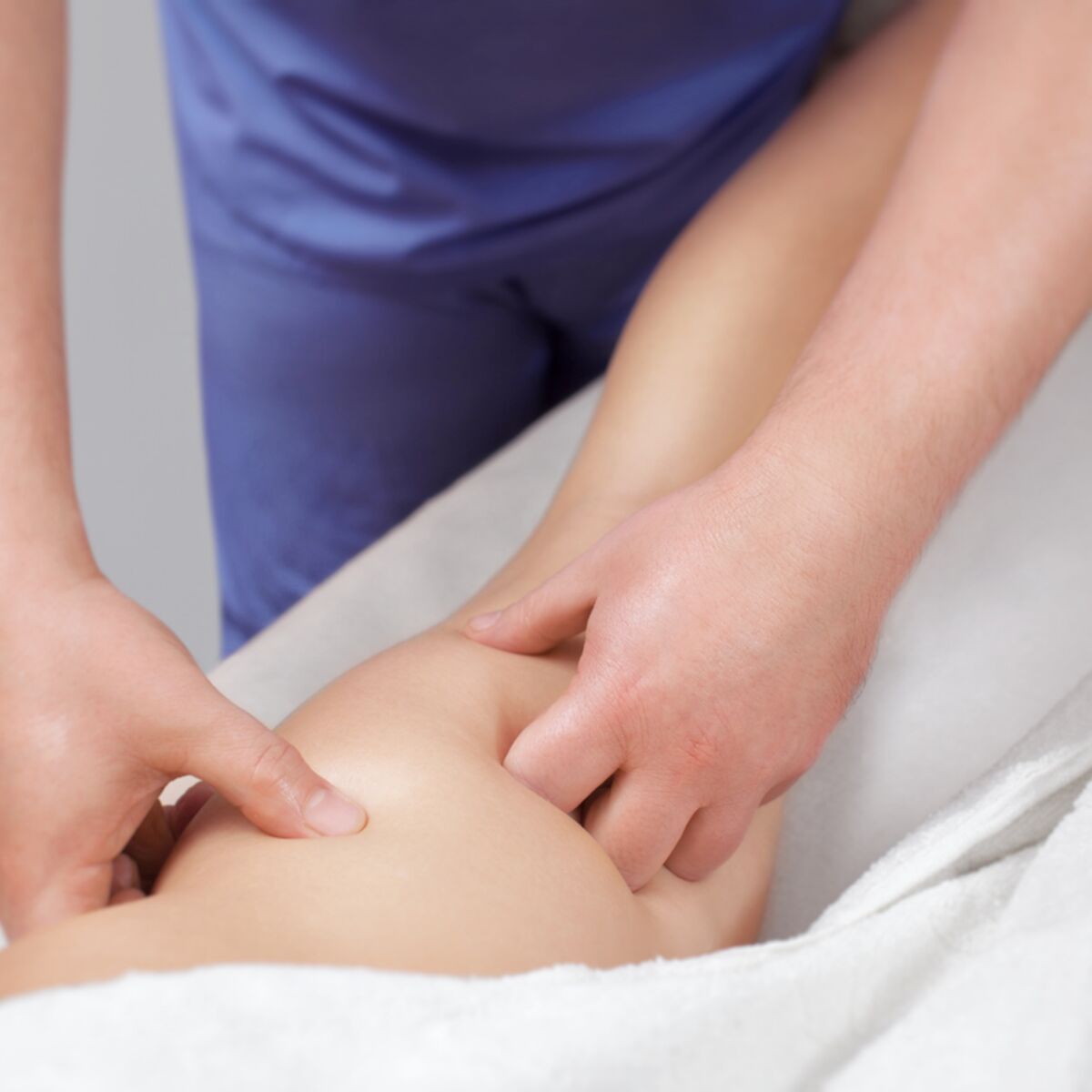 LYMPHATIC DRAINAGE
The pressures on the body aim to stimulate the lymph to :
– Eliminate waste
– Drain toxins
– Strengthen the immune system
– Reduce water retention
– Reduce cellulite
– Act on the silhouette
 Modelling area: legs, arms, stomach, face.
Duration: 1 hour
Price: 65 euros
Sessions on reservation (tel 06.84.33.16.63) according to availability.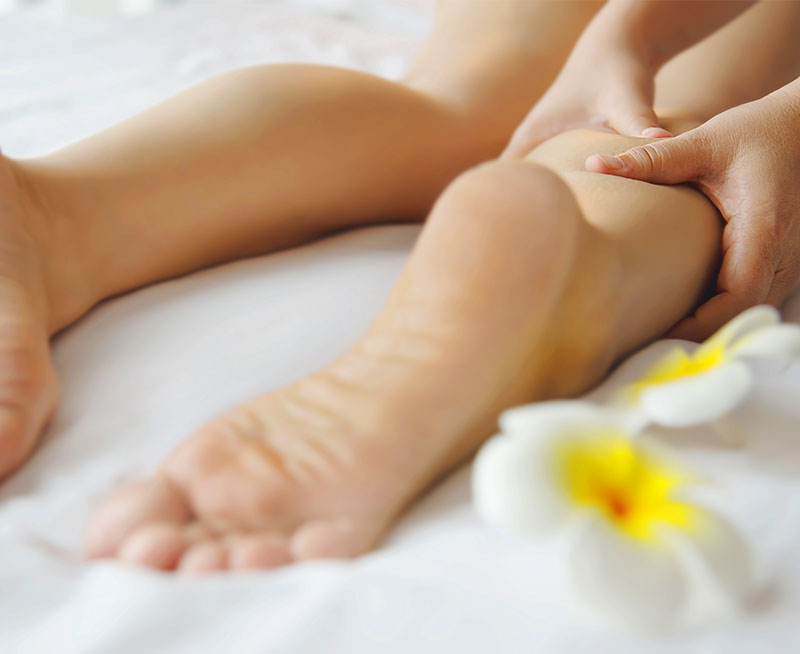 Slip into the soothing warmth of the SPA, which is open all year round, and enjoy its massage jets.
Included in the price of your room.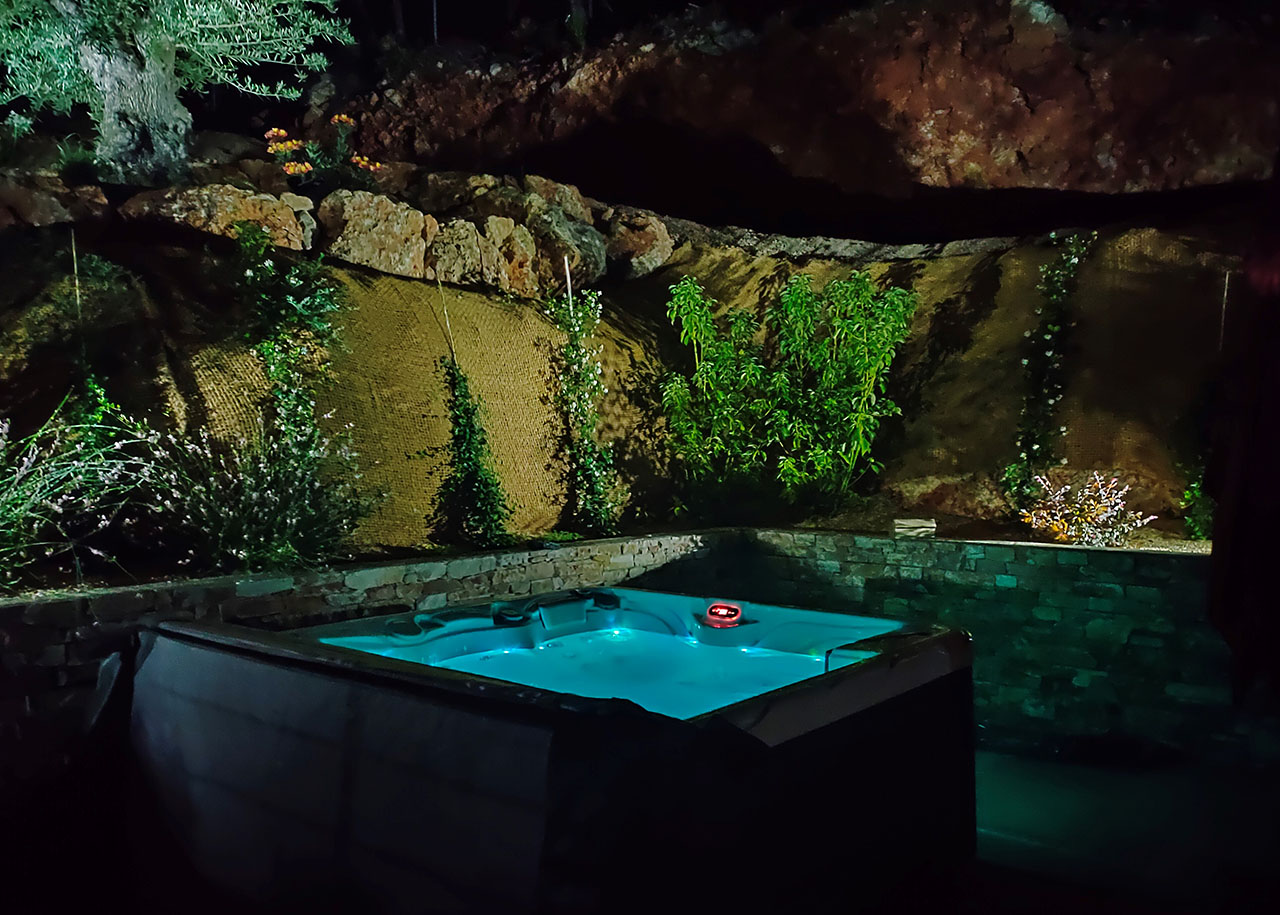 Get rid of your stress and aches in our SAUNA. You will come out RELAXED!
Rate: 12 euros per person
→ Towels and bathrobes are at your disposal.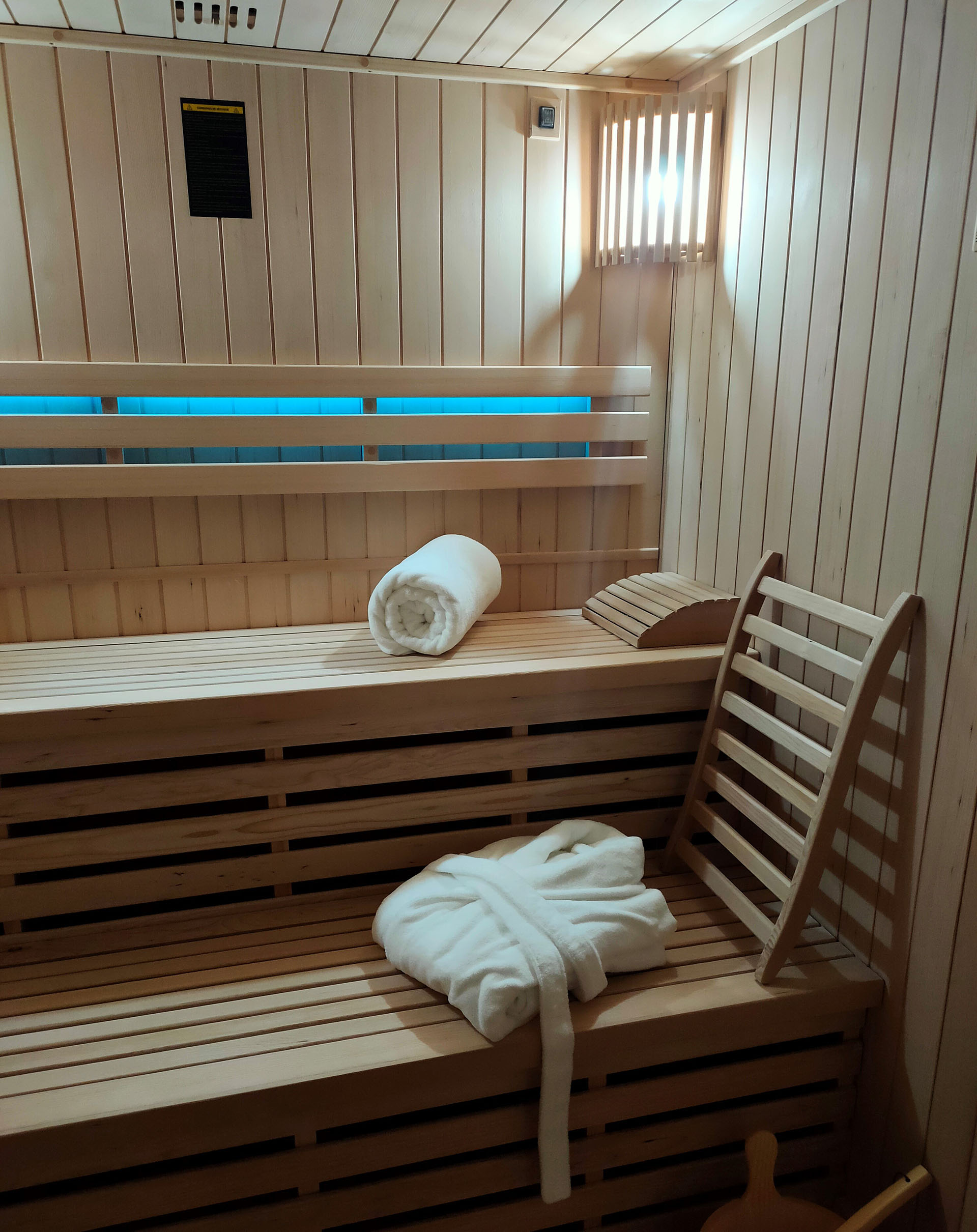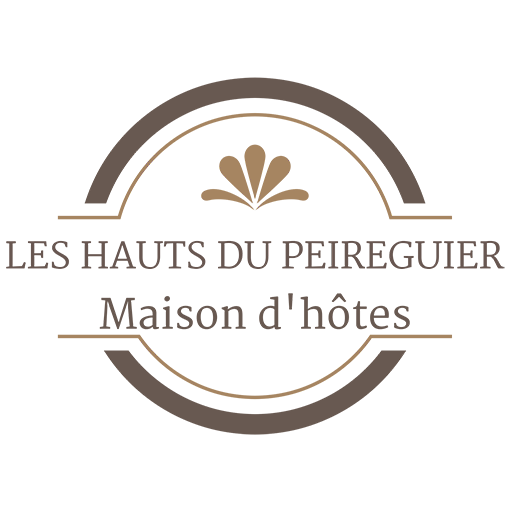 Nous vous accueillons de 17h00 à 22h00
Les Hauts du Peireguier   
248 Chemin du Peireguier du Jas
83920 LA MOTTE
rauchedith1@gmail.com
Tél : 06.36.89.80.88
Une question?
Besoin d'aide, nous sommes là pour vous.
Nous vous répondrons dans les plus brefs délais